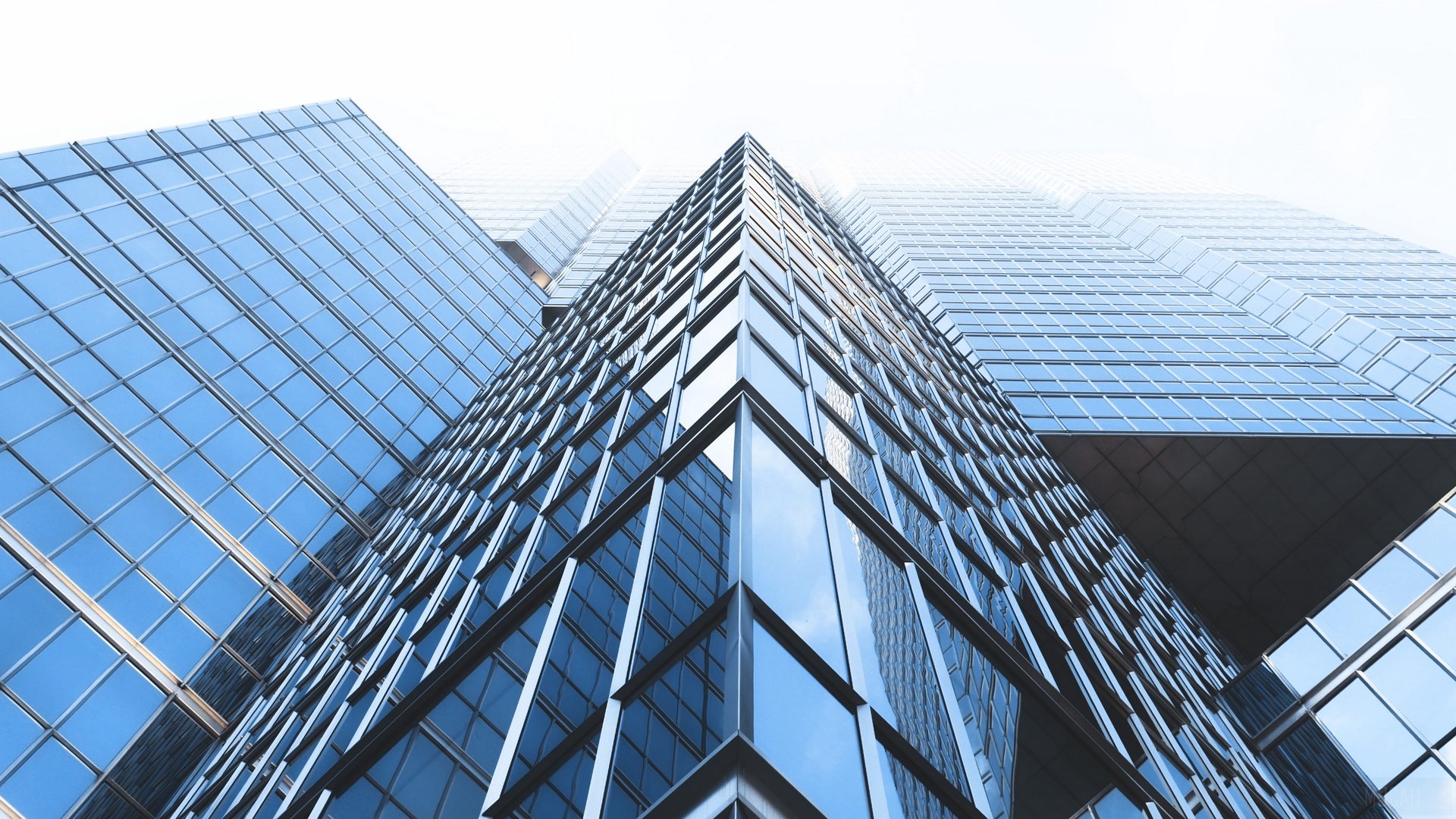 Wanting to upgrade your home or business with new windows, glass roofs or many more? Our team of creatives and specialists makes upgrading easy.
EXPERIENCED TEAM
Each of us is a master of our craft – we've worked 20+ years in our field and each have passion and creative vision for every project we put our hands on.
QUALITY TO DIE FOR
We pay a lot of attention to each and every detail, because we know that we are in charge of creating somebody's safe haven.
VISIONARIES OF THE FUTURE
We're not scared to go beyond the horizon. As the visionaries of tomorrow, we won't say no to experimentation, unusual materials, or unlikely combinations.
Robert from Cherrybrook, NSW
"Nasser did a great job. Very meticulous and knowledgeable. It looks great and am very pleased with the result. I would highly recommend Ak Aluminium. Bob"
Rene from Hornsby, NSW
"We are very happy with the workmanship of AK Aluminium & steel. Naser is an absolute legend commited to get the job done taking no shortcuts. Very friendly and well priced. Post installation support has been great as well. Highly recommended"
Upeka from Cranebrook, NSW
"They did a great job, reasonably priced and completed within a very short time. I would strongly recommend Adam and his team."

Waza from Denham Court, NSW
"Adam was great and did a good job, the outcome is beyond my expectation. He was always providing updates and did the job before expected timeframe. I would strongly recommend Adam and his team. "
If you're interested in hearing more about the way we work, have a business proposal, or are interested in making a purchase, we'd love to hear from you.